DAB Digital Radio Arrives In Suffolk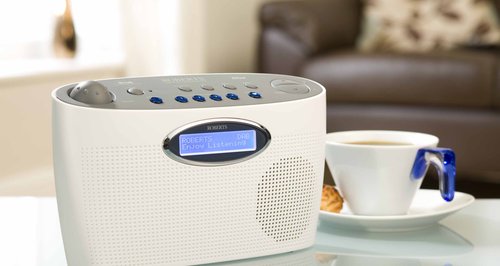 You can now hear Heart on DAB digital radio in Suffolk
DAB arrived in Suffolk this morning and was officialy laughed by The Rt Hon Matt Hancock MP, Minister of State for Digital and Culture and MP for West Suffolk. He made the switch in front of pupils and staff from Ixworth CEVC Primary School.
Four new Suffolk transmitters will bring local DAB coverage in Suffolk to 82% of households.
Adam Newstead, Managing Editor of Heart East Anglia, said "Heart is the nation's most popular commercial radio station and we are looking forward to bringing listeners in Suffolk more feel-good music on DAB digital radio."
To get Heart in Suffolk on your DAB radio at home or in your car you may need to retune.
Retuning a DAB digital radio is a simple. Simply press the auto tune or auto scan button on your DAB digital radio or go to the menu and press auto tune. If this does not locate all services, then you may need to to run a full scan. More information can be found at: www.getdigitalradio.com/retune