Heidi Tells Terrible Jokes Like A Pirate
19 September 2017, 08:26 | Updated: 13 September 2018, 13:14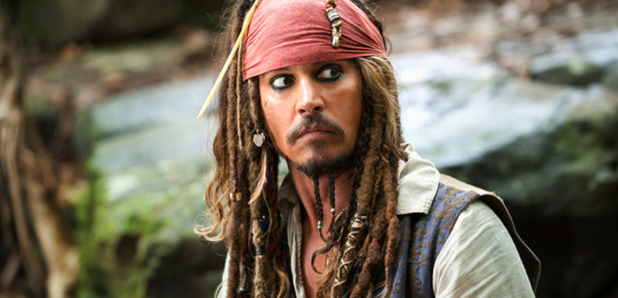 Heidi used to sail the seas with the Navy, so Dave was never going to let 'Talk Like A Pirate Day' pass without a challenge!
Having secretly spent hours collecting his favourite Pirate Jokes, he surprised Heidi with the task of sharing them with East Anglia... in the style of a Jack Sparrow style Pirate!
Could Heidi step up to the challenge or would she be made to walk the plank? Let's find out....