Sign Up For Dave & Heidi's Big Town Showdown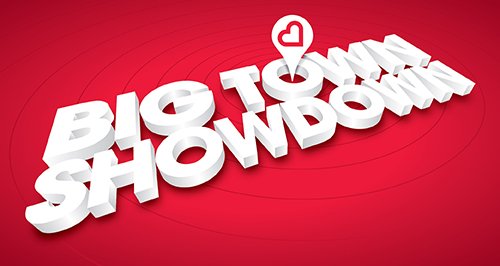 Is your town, village or suburb the smartest in East Anglia?
Big Town Showdown is back for Autumn 2017
Register now for Dave & Heidi's Big Town Showdown and fight for your chance to crown where your live "The Cleverest Place In East Anglia"
From Sheringham to Sudbury, Brandon to Beccles, we want you on the show!
All you have to do is simply answer TEN general knowledge questions in the quickest time possible and get yourself and your village or suburb on our coveted Big Town Showdown Leaderboard.

Big Town Showdown Leader Board
Think you can get your hands on the crown? If so, fill out the form below right now and register to play!