Would You Pay For A Celeb Selfie?
13 September 2017, 07:59 | Updated: 13 September 2018, 13:15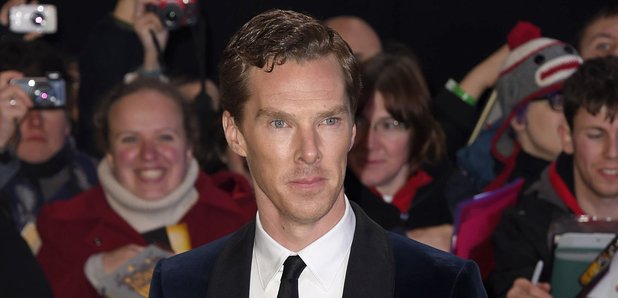 Benedict Cumberbatch charged fans £75 per photo at a Comic Con event this weekend - Earning him over £200,000!
But who would be willing to hand over their hard earned cash just to have a snap with a celebrity?
David from Ipswich has done just that so we called him to find out why...