Ed Sheeran Has Revealed Details Of His Upcoming Cameo in 'Game Of Thrones'
2 May 2017, 16:28 | Updated: 2 May 2017, 16:54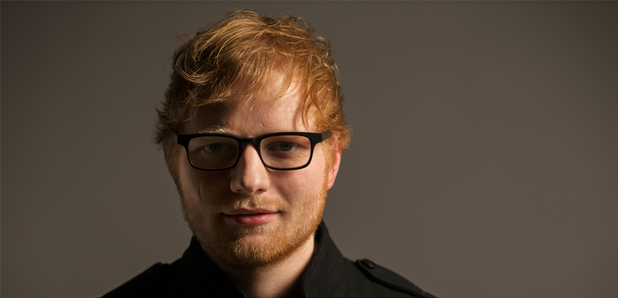 The flame-haired singer has announced that he sings a little song in the swords-and-sandals epic.
Fans of catchy acoustic ballads and action-packed fantasy shows rejoice! Script details of Ed Sheeran's cameo in the upcoming series seven of Game of Thrones have been revealed. And, yes, Ed sings a song.
In a recent interview, the musician explained: I just do a scene with Maisie. "I sing a song and then she goes, "oh, that's a nice song."'
Well that sounds… erm… juicy. He's probably just being modest – Ed is the nice guy of pop, after all. He gave a friend a songwriting credit on his hit 'Thinking Out Loud' so that she could pay her mortgage. What a gent!
We'll certainly very interested to see how gentle Ed gets along in Westoros, the fictional location in which Game of Thrones is set – the place is petty hostile, to say the least.
Ed previously teased details of his cameo, telling the website Comic Book: "I do know which role I am going to play [but] I don't die.... I'm only in it for like five minutes."
The 'Shape of You' singer also revealed the surprising fact that Snow Patrol frontman Gary Lightbody helped bag him the role. "[He] guested in it in 2012," Ed said, "and I remember I was on tour with him and he was like: 'Right, I've got a guest slot on Game Of Thrones. I remember saying: 'You got to get me on it at some point.' It's been five years so it's finally come true."
Better late than never, Ed! We can't wait to see the musician in action.
Hopefully the upcoming cameo will prove to be Ed Sheeran's most convincing performance since he tricked the world into believing that Princess Beatrice accidentally dropped a sword on him head while 'knighting' James Blunt.