AM Safety Specialists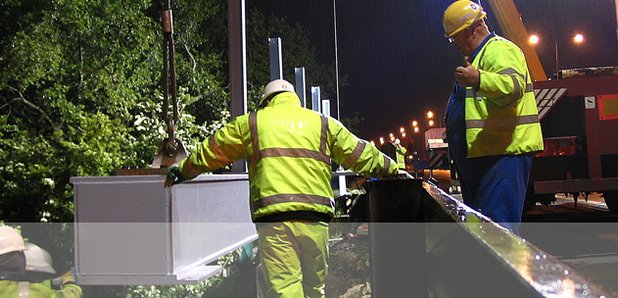 Do you have responsibilities towards health and safety in your business? Is health and safety taking up too much of your time?
From initial enquiries, AM Safety Specialists can offer everything from a freehealth and safety training matrix with one of their experienced advisors through to tailor-made retained safety consultancy packages, they can provide off the shelf and custom health and safety solutions to meet your company's needs.
They offer a range of services including Safety Consultancy, Health and Safety Training and CDM Coordinator Services.
Contact them to see how we can help you with your health and safety issues and give you complete peace of mind that your business is fully compliant with the law.
Find them:
Unit 9 Ignite House
Braintree Enterprise Centre
46-48 Springwood Drive
Braintree, Essex, CM7 2YN
TEL: 01376 333661