Backhouse Solicitors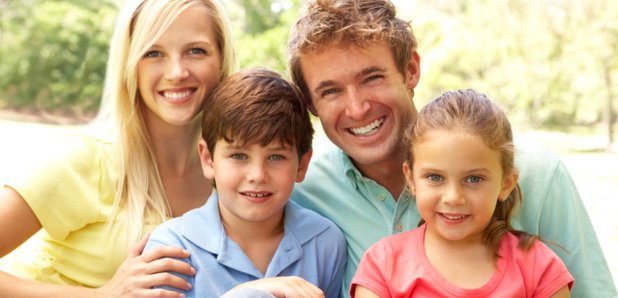 Backhouse Solicitors are a friendly and approachable, problem solving solicitors based in Chelmsford, Essex. Their experienced team of specialists can help you or your business with expert legal advice in all areas of law.
Backhouse Solicitors understand that choosing a solicitor is a big decision, so if you have a legal problem why not visit them for a free 30 minute consultation?
The Backhouse team can offer you help and advice with a wide of range of legal issues including Employment Law (for both Employers and Employees), Debt Recovery, Making a Will or Power of Attorney, Later Life Planning, No-Move No-Fee Conveyancing, Property Law, Family Law and Commercial Property.
Tel: 01245 893400
Email: info@backhouse-solicitors.co.uk