BBVR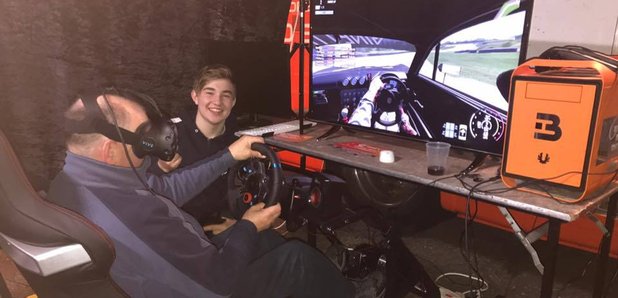 BBVR is a virtual reality gaming company. They have their own games centre, and they bring VR to Events, Corporate Events, Parties, Clubs & Festivals.
By using the latest state of the art technology, BBVR can provide the ultimate VR experiences from driving on racing simulators to discovering the world on google earth in VR.
Wireless controllers that are in each hand let you interact with objects, characters and environments that work alongside SteamVr tracking.
Call 0203 7453598