Green Recycling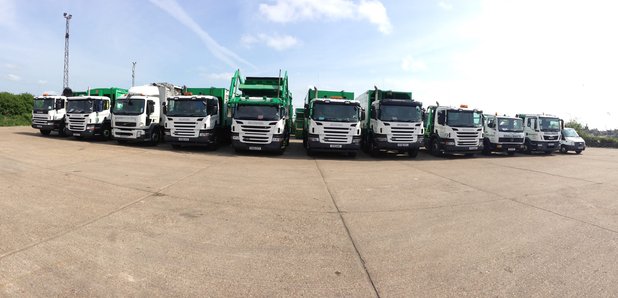 Green Recycling was formed to challenge the way waste disposal is handled in the UK. Rather than dumping unwanted resources in landfill, they opt to recycle waste so these resources are available for the next generation.
Green Recycling provides a full range of waste and recycling containers to cater for all size of customers from offices, shops and pubs to the largest of blue-chip companies.
Green Recycling is mindful of its obligation to recycle and takes this responsibility very seriously. The decrease of landfill space available coupled with the increase of Government recycling legislation placed upon business means that companies must look at new ways to dispose of their waste streams. Green Recycling has a range of innovative systems such as the "recycle all" bin that can recycle more of your waste whilst reducing costs.
Find them:
Green Recycling Ltd
Quayside Industrial Park, Bates Road
Maldon, Essex, CM9 5FA
Telephone: 01621 842600