Living Mind Ltd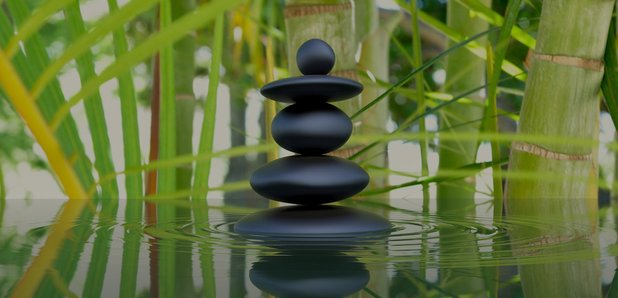 Living Mind is an independent organisation offering individually tailored Mental Health assessments and treatments, Medical Acupuncture and Reflexology.
They can help with lots of conditions and specialise in the following key areas...
Mental Health - Psychiatry aiming to help make life meaningful for people suffering from emotional difficulties.
Medical Acupuncture - This is used as a Complementary Therapy for Anxiety, Stress, Depression and Physical and Psychosomatic Pain.
Reflexology - To help you with Stress, Relaxation, Uplifting your mood, sleep problems, Anxiety and lots of other conditions.
Confidentiality and safety are always at the heart of Living Mind. Their services are available through out-patient clinics at various locations within the UK. Make your appointment today.

Find them at locations:
London, Essex and Birmingham

Postal Address:
Living Mind Limited
10 Harley Street, London, W1G 9PF
Tel: 07753 430 829
Info@LivingMind.co.uk
Find them on Facebook and Twitter