Mayfair Security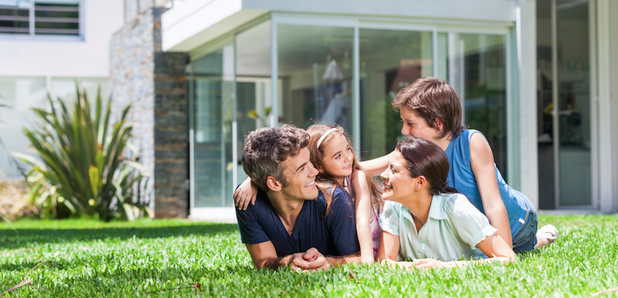 Mayfair Security is a security company providing an exceptional service and fast response to emergency calls, with a personal touch. It is also their intention to expand by encouraging new business by customer recommendations.
They are able to provide the current up to date security systems, with the latest technologies in the field, Speech Dialler for 'low security', digital communicators for 'medium security', a monitored RedCare GSM and CSL DualCom system for 'high security', all of these unique services are available.
In addition they can survey, supply and install Access Control to flats, homes & commercial premises and all aspects of CCTV digital surveillance systems for total peace of mind.

Find them:
Mayfair Security Ltd.
62 Hillside Road, Southminster
Essex, CM0 7AL
01621 772580