Public Sewer Services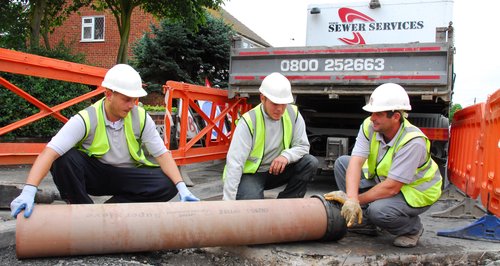 Whether its a blocked drain in your kitchen or you need commercial drainage service on the road Public Sewer Services have the skills, expertise and experience to deliver.
They can undertake all forms of sewage and sewer connection. From connections to septic tanks to sewer mains connections to blocked toilets to water services - their team have the experience and skills necessary to ensure a job well done.