Secure Haven - Independant Funeral Directors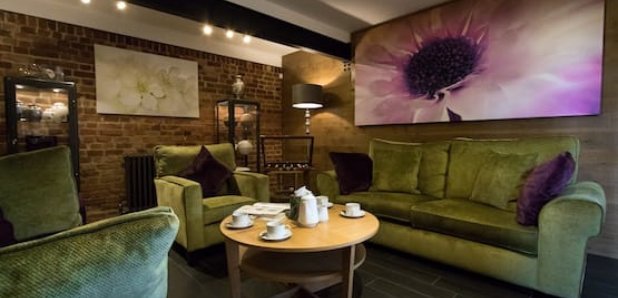 Secure Haven Independent Funeral Directors, owned by Paul and Cheryl, was formed from their own experience of loss so they decided to help other families that were going through the same.
They understood that like themselves, families need to create a funeral service that is right for their loved one. They created their modern air conditioned office with ample parking at Hospital Approach, Broomfield where decisions can be made and families wishes discussed.
By creating bespoke funeral packages, with all-inclusive pricing, costs of services on all literature and the website, it is easy to understand how much a funeral costs prior to arrangement.
Their qualified, professional Funeral Director, Kate Brew, with over 16 years experience within the funeral industry understands the importance of providing the best personal care to their families from arrangement to ashes storage and grief recovery.

Find them:
No.1 Hospital Approach, Broomfield,
Chelmsford, Essex, CM1 7FA
TEL - 01245 377077