The Complete Lighting Company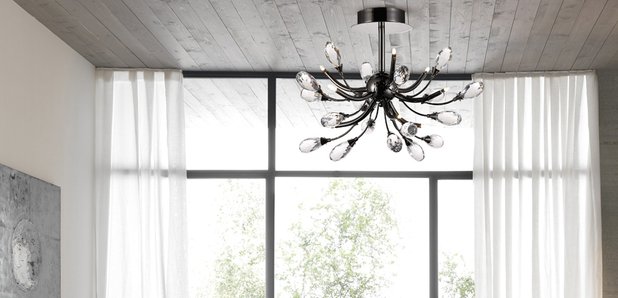 Whilst they are a specialist lighting company - many people don't know what else they can offer.

The Complete Lighting Company have hundreds of fabrics in store ready to make into Designer Curtains and Roman blinds - all turned around in 10-14 days in Derbyshire.
They can show you 120 different paint colours to co-ordinate your room with their fabulous British paint which has just a 24 hour turnaround. They can also dress your room with everything from furniture to flowers, cushions and candles. How much easier could they make your next home revamp? You can also chat to them about exactly what you want and take advantage of their expertise.

Find them:
3 The Old Ironworks,
Maldon, Essex, CM9 4LE
Tel: 01621 856617