Billericay Fireworks 2018
12 October 2018, 13:02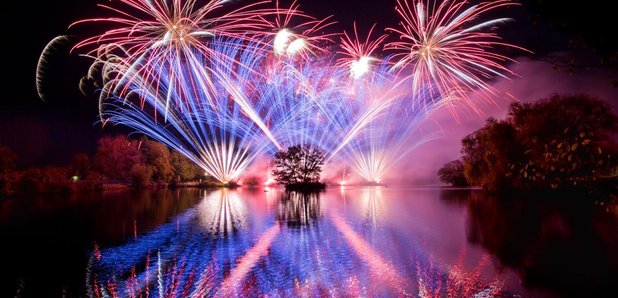 Once again Heart will be heading for The Billericay Fireworks at Lake Meadows Park on Saturday November 3rd. Gates open at 5.30pm and the event finishes at 9.00pm.
The Billericay Fireworks event is organised by the Billericay Round Table each year in the beautiful surroundings of Lake Meadows park. It is an event for the whole family with live entertainment, bonfire, delicious food, coffee outlets and even a mulled wine and mulled cider tent.
There will be two fantastic displays provided by inspirational professional fireworks company Flashpoint Fireworks, previous winners of the British Musical Firework Championships. A synchronised children's / low noise display at 7pm and the main display at 8pm choreographed to iconic soundtracks.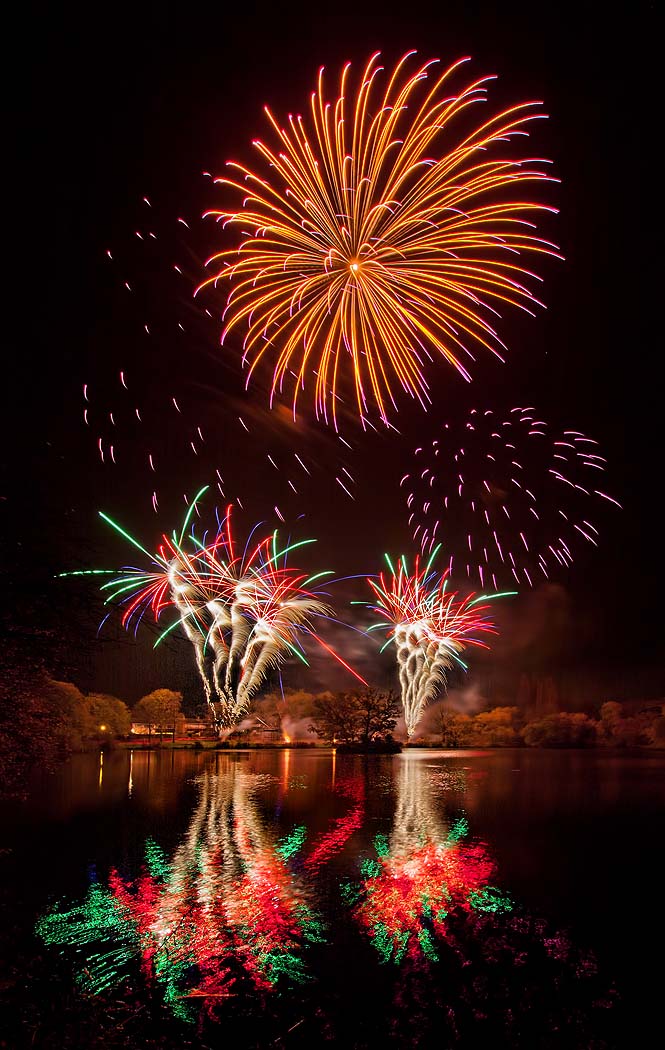 Photo - Stephen Stringer Photography
ID Wristbands for children
FREE child ID wristbands are available from the main light stick sales point near the main gate (opposite Round Table HQ / park café). This is a large event and children can be distracted by attractions and it's easy for groups to become fragmented. You are encouraged to take advantage of this service both for your peace of mind and for ease and speed of us re-uniting you. Any lost children will be escorted to HQ by a marshal and then contact made either directly by phone or via an announcement on the Heart Stage.
Can you help?
Building the event is great fun. If you're interested in helping on Friday 2nd or Saturday 3rd during the day, on the night or the big clear-up operation on Sunday 4th, please get in touch. Your help would be very much appreciated, particularly for the fire build on the Friday.