Networking Essex Business Expo
12 December 2018, 12:41 | Updated: 12 December 2018, 12:58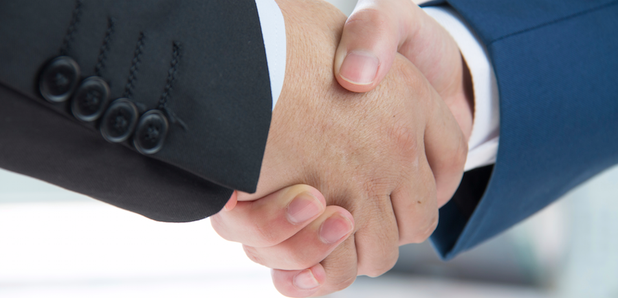 Networking Essex was established to bring businesses together through networking events that are fun, informal and well attended. With a strong and loyal membership base, Networking Essex has firmly established itself as the place to meet leading businesses and business owners in Essex.
And on Wednesday March 27th 2019 we invite you to join us for the Networking Essex Business Expo at Chelmsford City Racecourse from 10.30 to 15.30.
We aim to have over 100 businesses exhibiting, 1000 visitors and excellent networking available on the day, making the Networking Essex Business Expo a must-attend business event for 2019. The event will take place at Chelmsford City racecourse, one of the key venues in Essex with great transport links, excellent facilities, and ample parking.
To find out more and book your place, click here...
About Networking Essex
With over 30 events every year you can be assured that being part of our network will reap rewards both in terms of making some great new contacts and assisting you to grow your business. Through organising events that meet the needs of both members and guests, we maintain a healthy mix of new and existing businesses at every event. You can also benefit from the Directors Club which is open to members who are directors or business owners. The Directors Club events offer a unique networking experience for members only whilst enjoying events such as clay pigeon shooting, horse racing, fine dining etc.