Paradise Wildlife Park
3 August 2018, 11:46 | Updated: 26 March 2019, 09:13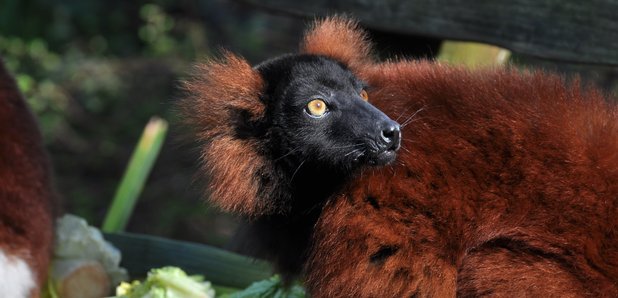 Paradise Wildlife Park is voted Hertfordshire's No.1 Outdoor Attraction by Trip Advisor and set in the beautiful surrounding of Broxbourne Woods in the Heart of the Hertfordshire Countryside.
Paradise Wildlife Park has developed an outstanding reputation for giving people incredible access to some of the world's most exotic and endangered species, including Lions and Tigers, Meerkats and Lemurs!
These experiences are very safe, educational and allow visitors to establish special bonds with their animals. As one of the best days out for families in Hertfordshire, they offer something for everyone.
We're also giving you the chance to win a once in a lifetime family animal experience to Hertfordshire's No.1 Wildlife Park! Entry opens on Friday March 29th 2019 and closes on Sunday April 7th. Click here to enter to win!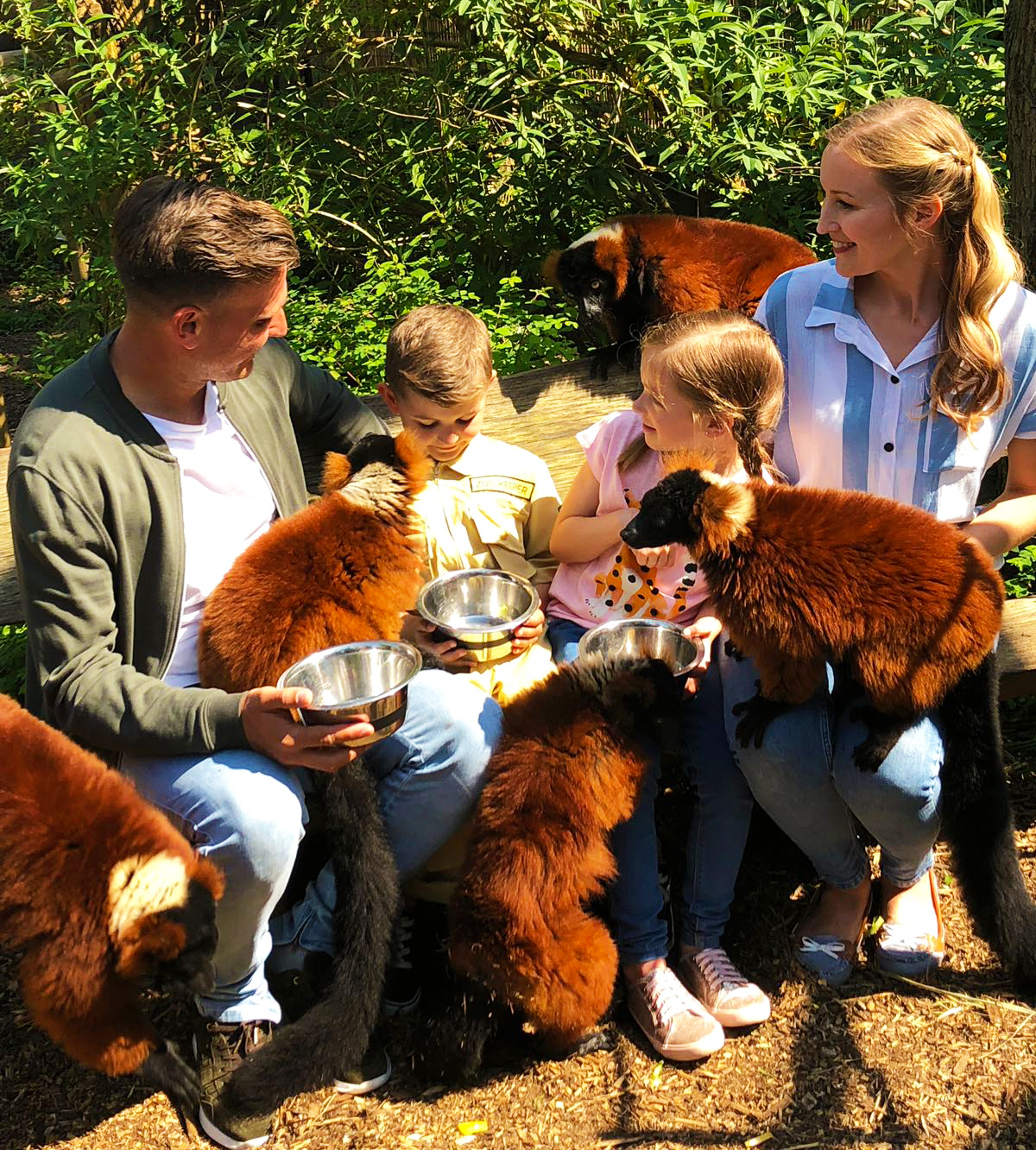 Drive4Wildlife
Drive4Wildlife will see 4 members of the Paradise Wildlife Park team driving across Kenya, Tanzania, Rwanda and Uganda, delivering equipment and funds to extraordinary wildlife charities with the aim to fund and fit out of an anti-poaching & rescue vehicle that will be used by the Uganda Wildlife Conservation Education Centre to rescue injured animals and help assist anti-poaching patrols.
Many animals, from Gorillas to Lions, Rhinos and Elephants are badly injured, often by poachers. The ability to retrieve, care for and rehabilitate is essential
You can get involved by donating to Drive4Wildlife here...
You can also follow their progress here...
Paradise Wildlife Park was formed in 1984 and is already well known for its animal breeding and conservation work. In 2017, they became the charity Zoological Society of Hertfordshire and to date, the Park has made contributions of over £5,000,000 to conservation projects and wildlife causes in the UK and around the world, as well as other charities and good causes. It is also part of the European Endangered Species Breeding Programme, with successful Jaguar, African Penguin, Lar Gibbon, Cotton Top Tamarin, Silvery Marmoset and Red Ruff Lemur births in the past 2 years alone. With recommendations to breed Snow Leopards and Red Pandas.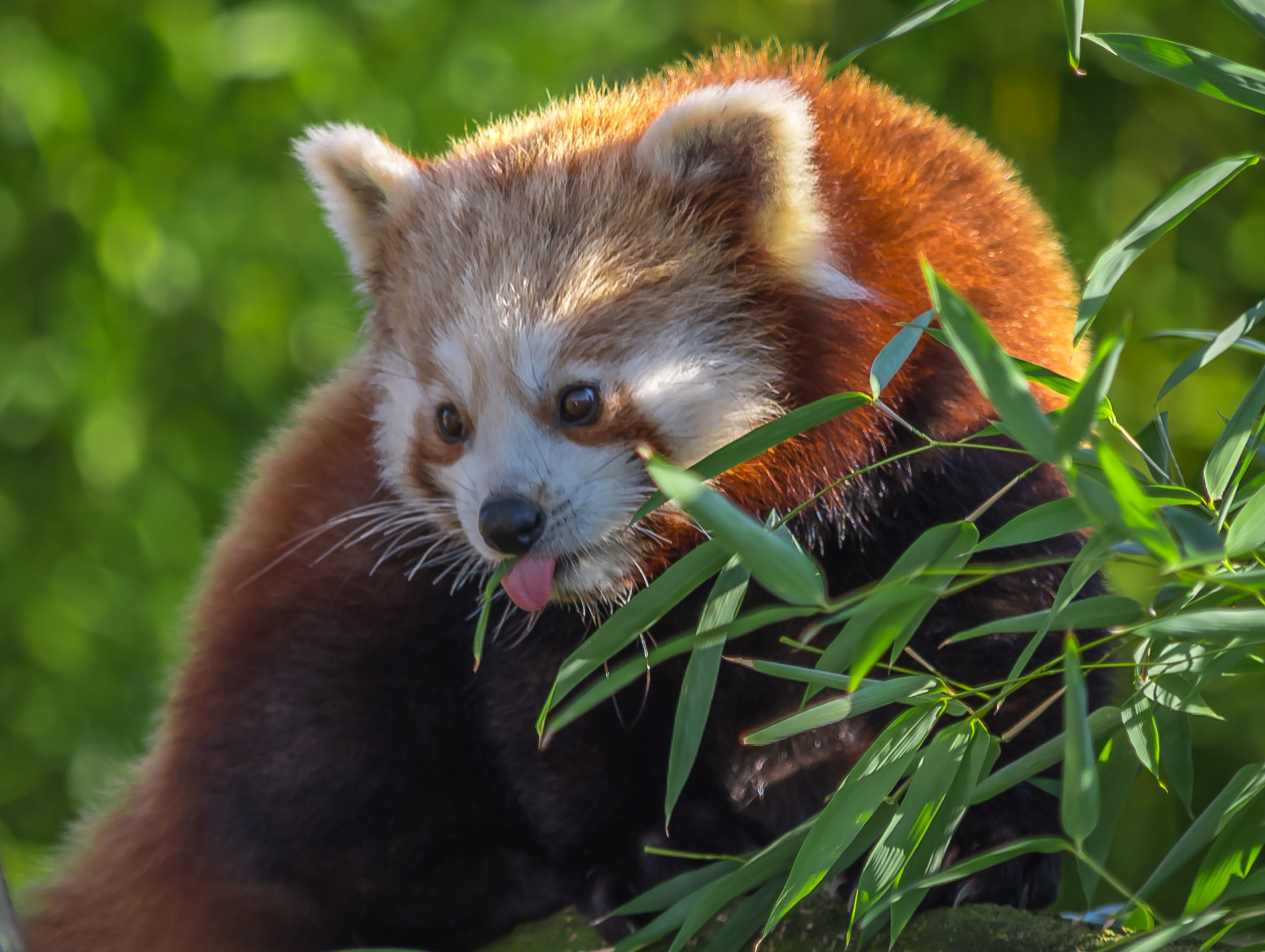 The Zoological Society of Hertfordshire (ZSH) is a registered charity (no.1108609). Their knowledgeable and passionate team cares for their own animals and raises funds to support wildlife conservation projects in the UK and around the world.
Paradise Wildlife Park / The Zoological Society of Hertfordshire is situated 20 miles north of London, 7 miles from Junction 25 on the M25 and approximately 25 minutes from London Liverpool Street by rail.