Pop Up Pictures In Essex
27 July 2018, 15:04 | Updated: 27 July 2018, 16:08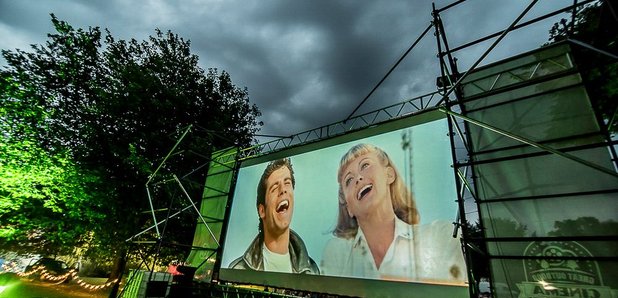 We've teamed up with 'Pop Up Pictures' boutique cinema to bring three big movies to Castle Park in Colchester!
There's nothing better than watching your favourite movie on the big screen. Except perhaps, watching it on a big screen in the great outdoors, surrounded by family and friends on a cosy blanket with snacks. That's outdoor cinema, and that's what 'Pop Up Pictures Do'.
Don't miss...
Thursday August 9th - The Greatest Showman
Friday August 10th - The Lost Boys
Saturday August 11th - Grease
Doors open at 6.30pm and you'll need to have arrived by 7.30pm. The film will start once it's dark enough. You won't be able to bring your own food, but there will be local street food partners on site who offer delicious wood fired pizza and there's a gourmet burger or hot dog alternative with gluten free options.
The candy shack offers popcorn, hot dogs, nacho's, Slush Puppies and sweets. There'll also be hot drinks and hot chocolate. Finally, there's a bar team that offers a wide variety of pub priced alcoholic and non alcoholic drinks including Lager, Cider, Spirits, Wine, Prosecco and Local ale.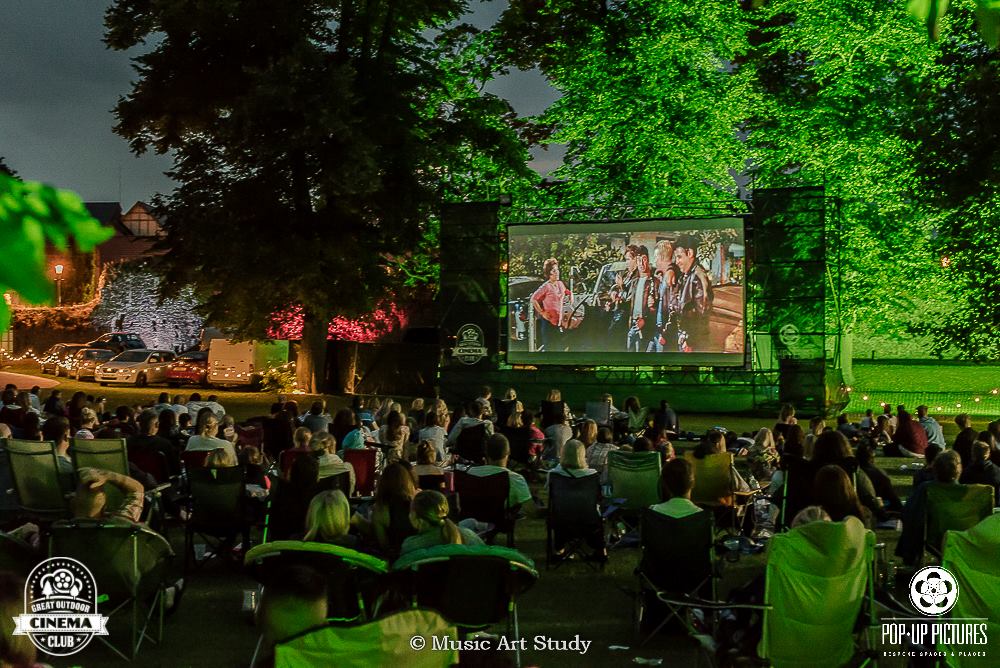 We're also giving you the chance to win tickets to your choice of show in Colchester. Either, The Greatest Showman, The Lost Boys or Grease! Enter now for the chance to win 2 adult tickets and up to 4 child tickets (under 15) and we'll also sort you out with pizza, popcorn and a drink each. Enter to win here...