1 in 5 in East of England Do Unpaid Overtime
23 February 2018, 06:34 | Updated: 23 February 2018, 06:45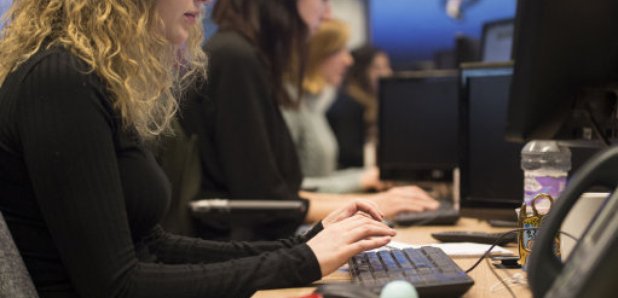 An analysis by the TUC shows half a million workers in the East of England do unpaid overtime, averaging £6000 worth a year.
That's around 1 in 5 employees.
In total, the region's workforce provided £3 billion worth of free labour in 2017.
Of those people doing unpaid overtime, the average was 7.5 hours a week last year. This averages £6,074 a year that each of those workers is losing out in pay.
Prior to today, the average person putting in those unrewarded extra hours has effectively worked the year so far for free.
TUC Regional Secretary for the East of England Sam Gurney said:
"Lots of us are willing to put in a bit of extra time when it's needed. But it's a problem if it happens all the time. So today we're saying to workers in the East of England, make sure you take a proper lunch break and go home on time.
"We're asking managers to leave on time too. Good bosses know that a long-hours culture doesn't get good results. And the best way to lead is by example.
"If you're worried about the long-hours culture where you work, get together with workmates and join a union. That's the best way to get your voice heard, and stop your boss breaking the rules."
The TUC analysis also found that while public sector employees make up a quarter (25%) of all employees, they account for more than a third (39%) of all unpaid overtime.
People in their 40s are most likely to do unpaid overtime, with more (23.4%) in this age group putting in unpaid hours compared to an average of less than one in five (18.4%) for all UK workers.