£10k Reward Offered For Info On Chris May Murder
1 June 2016, 07:27 | Updated: 1 June 2016, 07:33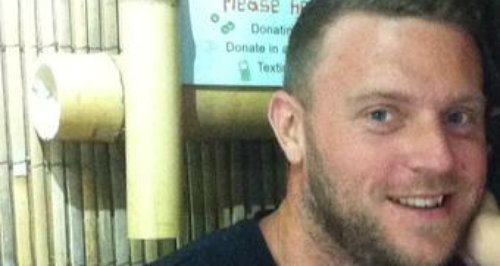 A reward of up to £10,000 is being offered for information about the death of Chris May who went missing a year ago.
Police are now treating the disappearance of the 28 year-old from Kelvedon as murder, and believe it had something to do with the fact he had recently started selling drugs.
Chris was last seen on the morning of the 25th May 2015. His car was later discovered in the village of Fairstead but no other trace of him has ever been found.
The reward is coming from the charity Crimestoppers.
Antonia Litten from the charity said: "A man of 28 should not have had his life taken away, Christopher still had so many years ahead of him.
"The effect on his family has been devastating and they are desperate for answers, which is why I would ask anyone with information to contact Crimestoppers anonymously.
"We don't ask for any personal details, you won't have to speak to the police, and you won't have to go to court.
"Just tell us what you know, not who you are".