11-Year-Old Boy Grabbed In Colchester
22 November 2017, 06:17 | Updated: 22 November 2017, 06:19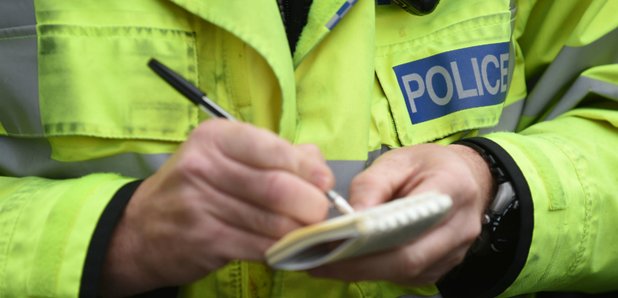 A man has tried to grab an eleven-year-old boy in Colchester.
An Essex Police spokesperson said: "We are investigating reports that a man tried to grab an 11-year-old boy in Old Heath Road, Colchester this morning (Tuesday, November 21).
"The man approached the boy, at the junction of Abbots Road and Old Heath Road, at around 8.40am. He stopped in front of the boy and asked him where he was going.
"The boy tried to move past the man, who then tried to grab his sleeve. The boy was able to run away, and although very shaken, he was not physically harmed.
"The man was described as white, between 35 and 45 years old and had grey scruffy hair. He had stubble, and was wearing a black coat, which had a hood. He carried an orange backpack.
"We are in the early stages of the investigation, and would like to reassure people that this is currently being treated as an isolated incident.
"Anyone with information is asked to contact Colchester Local Policing Team on 101 or Crimestoppers anonymously on 0800 555 111."