11 Year-Old Girl Assaulted In Westcliff
4 January 2016, 05:39 | Updated: 4 January 2016, 05:41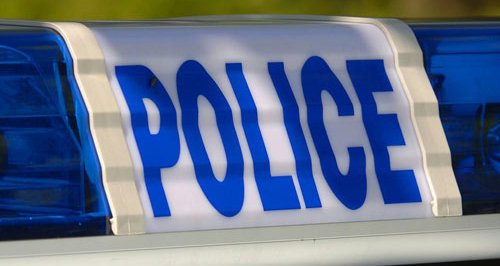 A man has grabbed and assaulted an 11 year-old girl in Westcliff.
He approached her outside the Kings off-licence on Hamlet Court Road at 1.40pm yesterday and asked her for the time.

Essex Police said: "He then followed her down the road and grabbed her by the shoulder at the bottom of some steps leading from Hamlet Court Road to Station Road.

"The victim pushed him away and he ran off.

"The suspect is described as a white man, wearing dark clothing with the hood up.

"The victim also believed he had a squint.

"Anyone who thinks they know who the man is or who has any other information which could help is asked to call PC Chris Flynn at Southend Police Station on 101 or ring Crimestoppers anonymously on 0800 555 111".