1,300 Reports Of Child Abuse In Essex Last Year
9 March 2016, 06:38 | Updated: 9 March 2016, 06:41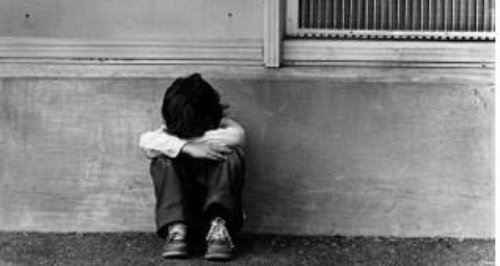 A children's charity claims on average there were more than three reports of child sex offences in Essex last year.
The NSPCC says there were 1,293 in 2014/15, a rise of a third from the 932 in 2013/14.
Colin Peak from the NSPCC said: "This dramatic rise is deeply worrying and shows just how extensive this appalling crime has become, claiming many victims every day, every hour.
"Sexual abuse can shatter a child's mental health. It can leave them anxious, depressed and even suicidal.
"That is why it is crucial every single child who has endured abuse and needs support must get timely, thorough help so they can learn how to handle disturbing emotions and behaviours and rebuild their lives.
"Our It's Time Campaign demands that government make the mental health of abused children a priority so that some of the most vulnerable members of our society can start to recover."
The charity says the increase could be down to a number of factors including better recording methods and officers becoming more vigilant about sex crimes, survivors feel more confident about speaking out becaus eof high profile cases, and a rise in online grooming.
Essex Police said: "Essex Police takes all reports of sexual offences seriously.
"We have seen an increase in recorded offences, including those involving children, which is in line with the national picture.
"The increase is a result of victims being confident to come forward and report them to us.
"Some of the offences reported to us are made by adult survivors of child abuse and there have been some high profile cases involving historic abuse that have encouraged victims to come forward.
"But whether alleged abuse happened yesterday or decades ago, it will still be recorded as child abuse and it is our duty to investigate all these reports.
"If you have information about such crimes or are yourself a victim or a survivor of sexual abuse as a child, we would ask you to come forward. Please contact us directly on 101 and ask to speak to a specialist officer within our child abuse investigation teams".