Essex Police Cuts 160 PCSOs And Puts Up Council Tax
22 January 2016, 09:35 | Updated: 22 January 2016, 10:29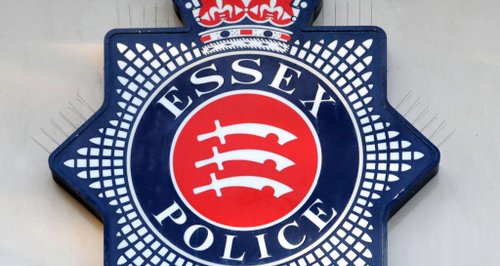 Essex Police has announced it is to increase the amount of money it gets from council tax by nearly £5 a year, but it will cut fewer PCSO roles than previously thought.
It has released details of its budget plans for the 2016/17 financial year when it needs to fill a £12.4 million funding hole.
The Police and Crime Commissioner, Nick Alston, says he is planning to put the force's council tax precept up by nearly two percent which works out as £4.95 a year, or 10p a week.
He said: "Such an increase would enable me to increase the base budget for Essex Police by £3.8 million to £266.3 million, from which the £12.4 million of cost pressures will need to be absorbed.
"I am conscious that proposing an increase in the precept will add to the council tax bill that all of us living in Essex will face from April 2016.
"However I believe it is essential that we increase our commitment to protecting some of the most vulnerable people in our communities whilst preserving the strongest local policing teams possible.
"This is the message I have heard consistently from communities right across the county week by week".
Mr Alston added: "The budget includes increased investment in specialist police officers and police staff to tackle child sexual exploitation, child abuse, serious sexual offences and domestic abuse.
"There will be an increased investigative capacity to tackle these often horrific crimes, and greater support and safeguarding for victims.
"There will also be significant investment in the training needed to equip officers to investigate internet enabled and cyber crime that is now affecting individuals and businesses across the county".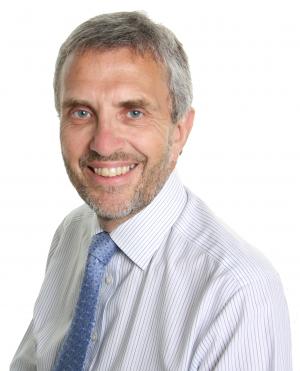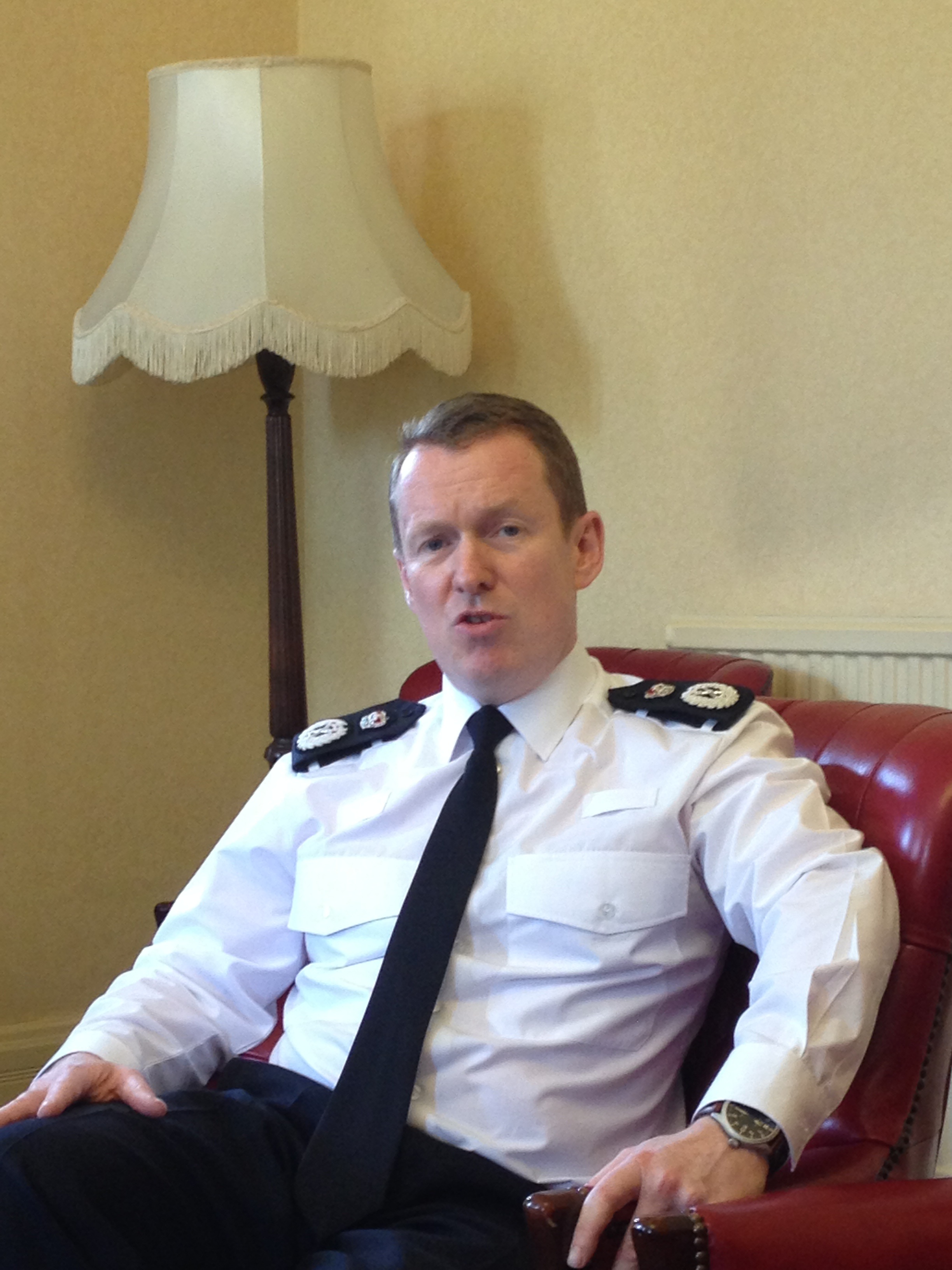 In October 2015, Mr Alston and Chief Constable Stephen Kavanagh outlined plans which would see the number of police station front desks open to the public cut from 25 to 10, a reduction in PCSOs from 250 to around 60, and that several buildings - including the force's HQ in Chelmsford - would be sold off.
Last month, the force confirmed plans to reduce the front desk numbers - a decision that will see 62 people made redundant - and to sell off buildings. It said a decision on PCSO numbers would be reviewed again, however, following the Chancellor's announcement that there would be no further cuts to police budgets in his Autumn statement.
Mr Alston and CC Kavanagh now say they will cut fewer PCSO posts than originally planned, although numbers will still fall from 250 to 90, rather than from 250 to 60.
Chief Constable Kavanagh said: "It's clear from listening to our partners and the public that the regard in which I hold PCSOs is matched in communities they serve.
"Retaining 30 more PCSOs than provided for in our proposals last year will help deliver a renewed but realistic commitment to local policing which acts first on the highest risk and harm incidents and works closely with our partners to solve neighbourhood problems."
He added: "We need to invest in tackling evil crimes like domestic abuse and child sexual exploitation.
"We need to make sure officers are trained in digital crimes like online fraud, which is growing and causing serious damage.
"But we also need to clear that sure our decisions to prioritise and invest involve difficult choices about what we do less of".
Mr Alston said the force will continue to invest in the future though: "We need to improve the training of police officers, detectives and police staff. We must modernise the Essex Police estate to ensure we stop haemorrhaging millions of pounds each year just to maintain often crumbling buildings in their existing poor condition.
"As part of this we will deliver a new Essex Police Headquarters that is modern and fit for purpose both now and for many years to come. Finally we must modernise the ways that the public can contact the police to better reflect the way we now live our lives.
"Very few people report crimes at police stations, and we must make it possible for members of the public to use secure online systems both to tell police about crimes and track the progress of investigations.
"The future will see our police officers equipped with digital technology enabling them to work on the road rather than stuck inside police stations.
"Response officers and locally based specialists will work together with the new Community Policing Teams, who in turn will work ever more closely with local councils from local partnership hubs to tackle persistent criminal and nuisance behaviour.
"All of these necessary changes will increase the effectiveness of Essex Police, deliver better value for money, and enable Essex Police to respond as well as possible to the demands of changing crime and changing communities over the coming years.
The papers presented to the Police and Crime Panel with full details of the budget can be read here:
http://cmis.essexcc.gov.uk/essexcmis5/CalendarofMeetings/tabid/73/ctl/ViewMeetingPublic/mid/410/Meeting/3459/Committee/127/Default.aspx