18 Years For Man Who Strangled Ex In Burnham
22 March 2016, 12:37 | Updated: 22 March 2016, 12:40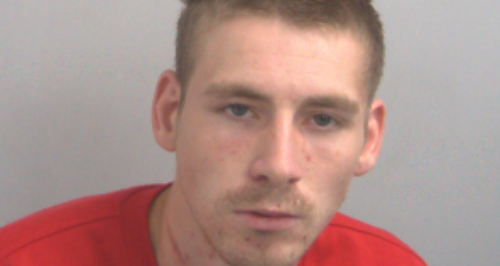 A man who strangled his pregnant ex-girlfriend in Burnham has been jailed for at least 18 years.
23 year-old Matthew Smith, from Wood Corner Caravan Park in Maldon, killed Isobel Parker at her home on Booth Place on 17 July, 2015.
He had attacked the 24 year-old, with whom he had two children with cable ties.
Essex Police said Isobel ended the partnership in December 2014 after becoming tired of his lack of support with the children.
The court heard that Smith did not want their relationship to end and felt distressed after finding out she was pregnant with her new partner, Shane.
Officers were called by the ambulance service just after 3.50pm on Friday, July 17 following reports that a woman had been found collapsed in a property in Booth Place.
Isobel's sister had called the Ambulance service after finding Isobel lying in the bath with cable ties around her neck.
Police officers and ambulance crews attended to find that Isobel and her unborn daughter had sadly died.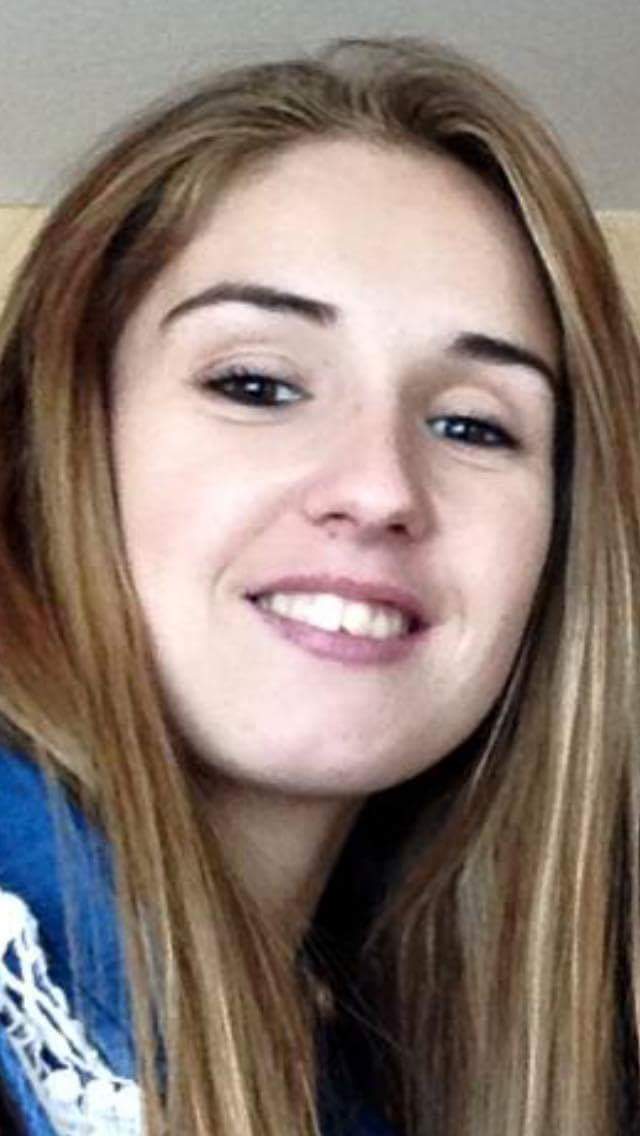 The court heard that Smith was understood to have strangled Isobel in the kitchen before placing her in the bath.
Smith was located by police in Maldon at around 7pm that evening. He was arrested on suspicion of the murder of Isobel and was subsequently charged with the offence.
DCI Martin Pasmore, from the Kent and Essex Serious Crime Directorate, led the investigation. He said: "This is a sickening murder. Smith could not accept that his relationship with Isobel was over after she had moved on to the extent that she was six months pregnant by a new partner.
"When Smith finally realised there was no chance of reconciliation, he strangled her with plastic cable ties, killing her and her unborn baby daughter.
"Despite overwhelming evidence, Smith chose to put Isobel's family through the ordeal of a court case. The jury has today seen through his lies and convicted him of murder.
"Isobel had everything to live for, but Smith took it all away and destroyed a loving and supportive family in the process. My thoughts are very much with them today.
"Isobel was known by her friends and family as Becky. In a statement issued after her death her parents said: "We have been denied of our beautiful daughter and unborn granddaughter. Becky will be greatly missed by the whole family."
Becky's partner, Shane, said: "Becky was the best woman I could have ever wished to meet. We were so looking forward to the birth of our first child together, a little girl, who we were going to name Charmaine."
Smith has been jailed for life with a minimum term of 18 years.