220 Firearms Confiscated In Essex Last Year
2 March 2016, 07:10 | Updated: 2 March 2016, 07:12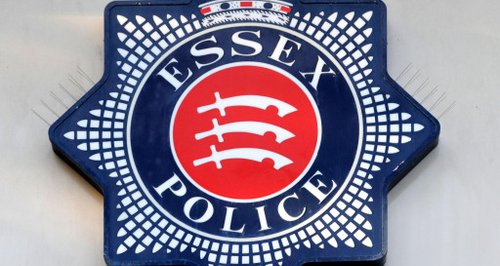 Heart has been told 220 firearms were seized last year from people in Essex deemed not safe enough to own them.
It was part of a major firearms licencing operation called Operation Wishbone.
Chief Constable of Essex Police, Stephen Kavanagh said: "(It could be) repeated domestic abuse incidents, it could be criminal associations.
"Sometimes it wasn't criminal events, it was a series of intelligence reports about how someone was perhaps behaving towards their wife which gave us enough of an intelligence picture for us to go to the courts and say 'this person should not be given access to firearms'"
"I can guarantee that the work of Operation Wishbone, and that (gun licencing) team, will result in forthcoming years people still being alive".