24/7 Victim Support Service In Essex A Success
24 September 2018, 16:31 | Updated: 24 September 2018, 16:32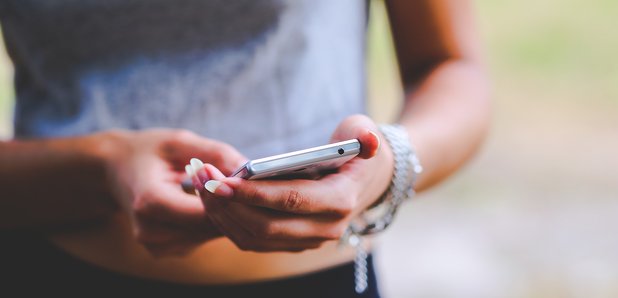 Victim Support says a trial it's piloting in Essex, of a live chat service where victims or witnesses of crime can contact them for support 24/7, is proving to be a success.
Five thousand people living in Essex are supported by the charity every month, who have nine case workers and a band of volunteers offering face-to-face and telephone support between the hours of 8am and 5pm, Monday to Friday, as well as evenings and weekends as required. But the trial was started after a they realised there was a need for them to be available outside of those times as well.

David Padgett, from the charity, told Heart they've had lots of people getting in touch overnight during the 5 months it's been running for so far. He said "I think all of them, bar two, have been outside our normal office hours... the live chat has been receiving contacts from people from as early as half past 5, to 2 or 3 o'clock in the morning.

"We do get calls from people who are victims of crimes related to domestic abuse, and sometimes the safest time to seek help or talk to somebody is when the perpetrating party isn't around or is fast asleep or so on."

Roger Hirst, Police, Fire and Crime Commissioner for Essex, who's helped to fund the service, said: "Victims are at the heart of what we do and we are committed to ensuring all victims are able to receive the support they are entitled to. Victim Support provide a great service that is really focussed on meeting the needs of victims.

"This new service means victims of crime can get the help they need whenever they need it, whatever time of day or night."

Requests for support can be submitted via the organisation's website out of hours, or calls put through to a Supportline.