27 People In Essex Died Waiting For A Kidney
9 March 2018, 07:14 | Updated: 9 March 2018, 07:17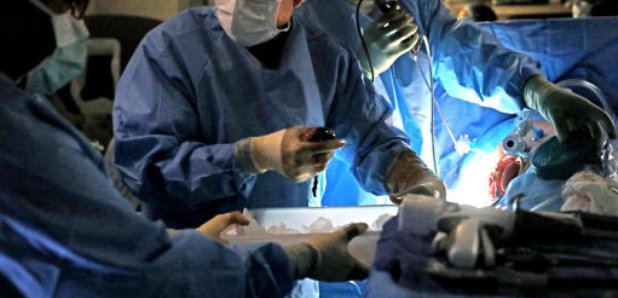 With nearly 100 people in Essex waiting for a life saving kidney transplant, there's a call for more donors.
Over the last five years, 27 people in the county have died on the waiting list.
NHS Blood and Transplant are asking people to consider becoming donors to save lives needlessly wasted.
Dale Robinson from Brentwood was diagnosed with a kidney condition - which he believed was stable - but a few years later he suffered a sudden kidney failure.
"It's such an impact on your life, and me being 26 at the time - it was heartbreaking to have gone through that because it was very new.
"And it was very, like - this is the new way of life, this is what I've got to adapt to, this is what I've got to deal with and get through."
Fortunately his mum was a match and he's now made a full recovery.