6 in 10 in Essex Have Health 'FOFO'
15 February 2018, 07:00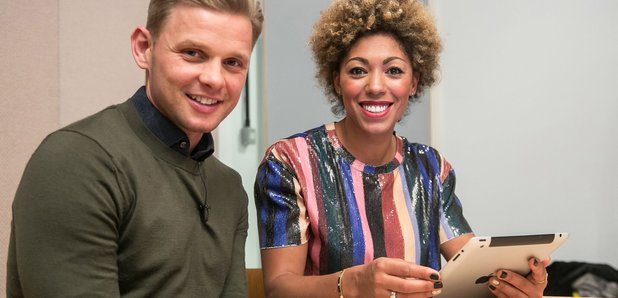 FOMO is 'Fear of Missing Out' - on a party, for instance.
But new research has found that FOFO - fear of finding out - is meaning people in Essex aren't getting health problems checked when they should.
Around six in ten of people in Essex might put off a GP appointment for fear of being told they have a serious illness.
Only 18% believe they could be a burden to the NHS if they didn't get a worrying symptom checked out.
A new 'Crush Your FOFO' campaign launches today, run by experts at Live:Lab, which includes a gamified quiz to help engage people with their health.
It's being backed by TV presenter Jeff Brazier, from Tiptree, who is supporting the campaign following Jade Goody's tragic experience with cervical cancer after avoiding a check-up, and the effect this has had on his boys.
"I've absolutely no doubt that Jade's fear of finding out was entirely the reason that she didn't go for a smear test," said Jeff.
"I speak from the point of view - on behalf really, of my children. Going through their childhood with only their father, which is heartbreaking for them, really - it was avoidable."