60 grooming offences in Essex
20 June 2018, 09:25 | Updated: 20 June 2018, 09:27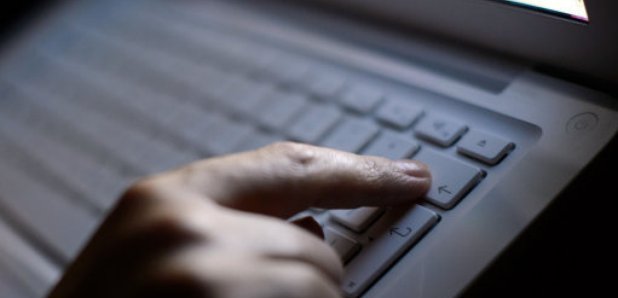 60 grooming crimes have been recorded in Essex since a new law against 'sexual communication with a child' was introduced last April.
23 of those involved Facebook, Snapchat or Instagram.
In England and Wales, a total of 3,171 offences have been recorded since the anti-grooming law was brought in.
The youngest child to be targeted was just five years old.
80 different methods were used in grooming offences.
Police revealed which methods groomers used in 2,097 instances, and records show Facebook was used in nearly 30% of those cases, while Snapchat and Instagram were each used in around a fifth of cases.
Digital Secretary Matt Hancock has announced that laws will be brought in to regulate social networks, to keep children safe and prevent harms such as grooming.
The NSPCC is now campaigning to ensure those laws are robust enough to prevent grooming and to truly keep children safe.
Peter Wanless, NSPCC chief executive, said: "Social networks have been self-regulated for a decade and it's absolutely clear that children have been harmed as a result.
"I urge Digital Secretary Matt Hancock to follow through on his promise and introduce safety rules backed up in law and enforced by an independent regulator with fining powers.
"Social networks must be forced to design extra protections for children into their platforms, including algorithms to detect grooming to prevent abuse from escalating."