Acid Attack First Aid Kits For Colchester Venues
6 December 2018, 14:27 | Updated: 6 December 2018, 14:31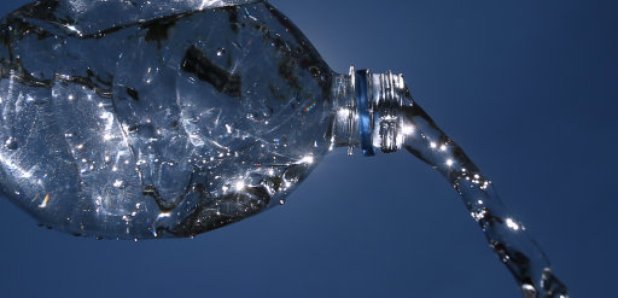 A new safety initiative is set to provide several town centre venues with special kits designed to offer immediate first aid in the event of an acid or other corrosive substance attack.
A joint funding application to the Safer Colchester Partnership's rolling grants programme by the Police, Colchester Borough Council, SOS Bus and Pubwatch will see 12 portable units delivered to pubs and other busy social venues in the coming weeks.
The treatment kits, which include protective equipment and five-litre bottles of water, will allow staff to give immediate treatment to victims sprayed with acid or other noxious substances.
Participating venues will display information about the treatment kits, which could also be used in the event of nearby street attacks.
The UK has one of the highest rates of violent acid attacks in the world, with an average of two incidents a day recorded by police forces across the country and attacks in London more than doubling over the past three years.