Advice for winter weather driving in Essex
28 November 2018, 06:35 | Updated: 28 November 2018, 08:50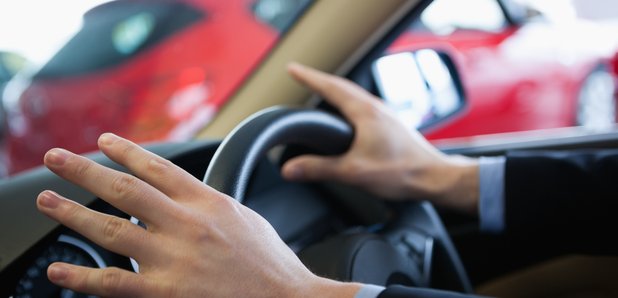 It's a wet and windy day in Essex, but before the temperatures really drop - drivers are being told how to prepare in order to keep safe on the roads.
"The evidence indicates that most drivers in Essex do look after their vehicles and they do understand how road conditions change in winter," Nicola Foster from the Safer Essex Roads Partnership told Heart.
"But we're all probably guilty of not carrying out some basic checks, or spending enough time getting ready for our journey.
"If you only do one check, for me it would be my tyres. Because whatever clever electronics and suspension systems your car has, your destiny depends entirely on the friction between a small patch of rubber and the surface of the road.
"Remember that a tyre with a minimum 1.6mm tread depth won't stop you as quickly as a new tyre.
"And also check whether your handbook advises you to reduce tyre pressures when driving in poor conditions, and that's not something that you want to leave until the last minute as it may take a little bit of time.
"Check that you've got enough fuel. You don't want to be running out. And you may need to keep your engine on to keep warm if you do get stuck.
"Check your lights are all working, and it's always good to have a spare bulb."
SERP is also advising drivers to keep emergency kits in their vehicles, including:
Ice scraper and de-icer
Torch and spare batteries – or a wind-up torch
Warm clothes and blankets – for you and all passengers
Boots
First aid kit
Jump leads
A shovel
Road atlas
Sunglasses (the low winter sun and glare off snow can be dazzling)