Ambo Boss Concerned By Paramedic Abuse
15 February 2016, 06:21 | Updated: 15 February 2016, 06:23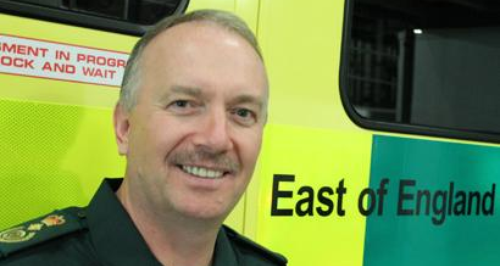 The Chief Executive of the East of England Ambulance Service has told Heart he's 'deeply concerned' about the number of his staff being abused.
Robert Morton says his colleagues being verbally abused, threatened or even attacked is a growing problem, and there is an element in society where people lash out at 'authority figures' in a uniform even if they are just trying to help them.

He said: "Quite often it's either physical or perceived to be physical or about to be physical.

"So the fear of being threatened or assaulted can be every bit as damaging to one of my colleagues as actually being assaulted.

"There is an element within society that will abuse anyone who's perceived to be in authority, so in other words anyone with a uniform on, even though our staff and my colleagues turn up with a view to just help somebody which is very, very worrying".