Armed Robbery At Benfleet Service Station
15 October 2018, 18:11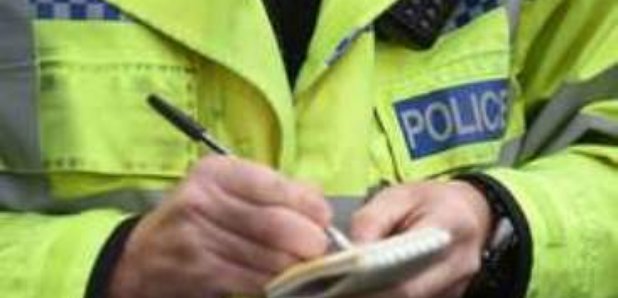 Police are asking anyone with information following an armed robbery at a service station in Benfleet yesterday, to get in touch with them.
Officers received a call shortly after 11pm after a man entered Shell in High Road and jumped over the counter holding what appeared to be a black handgun.
The man was then disturbed and ran away from the scene empty handed.
He has been described as being white, around 6ft tall and wore a black hoodie, black jogging bottoms and had a black balaclava covering his face. He also carried a black backpack.
Police attended and searched the area but were unable to locate the man described
Anyone with information, CCTV or dash cam footage that could assist the investigations is asked to call Basildon CID on 101.