ATM Recovered After Raid On Co-op In Halstead
7 August 2018, 12:14 | Updated: 7 August 2018, 12:20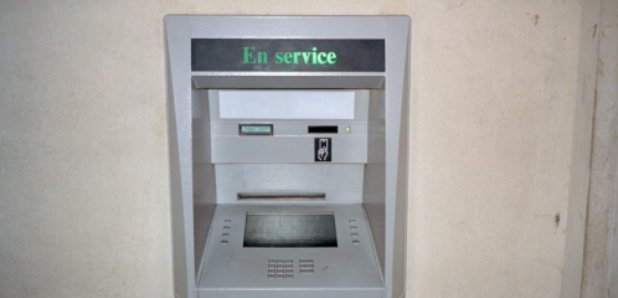 Burglars have taken the ATM from the Co-op food shop in Colchester Road in Halstead in the early hours of this morning.
Police were called by a member of the public at 2.45am with reports of a burglary at the store. Since the report was made, the stolen ATM has been recovered, in addition to three vehicles believed to have been involved in the incident. Witnesses reported seeing between five to eight people near the ATM. These were believed to be men and they were wearing dark clothing.
No arrests have been made.
Officers are keen to trace the driver of a Mitsubishi Shogun which was seen in the area at the time. The colour of this vehicle is not known.
Detective Inspector Rob Kirby from Braintree CID, said: "Once the building has been made safe by Essex County Fire & Rescue Service, we will be able to carry out a forensic examination of the scene. We are working to establish whether any money was stolen from the recovered ATM. We're also keeping an open mind as to whether this is linked to other incidents which appear to have similarities. Thank you to members of the public who have assisted us so far. If you have any information which could help us further, please contact my team of detectives."