Award For Essex Police Dog
29 April 2015, 06:00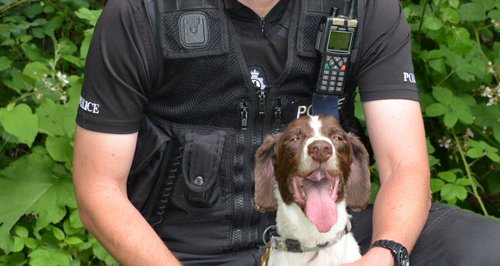 An Essex police dog is being awarded today by pet charity PDSA.
In his lifetime, Jake found 5 million pounds worth of illicit goods, while working with forces all over the country.
So the PDSA are giving him an order of merit.
It's their highest honour, and their version of an OBE - though they say it sadly won't be handed out by the corgis of Buckingham Palace.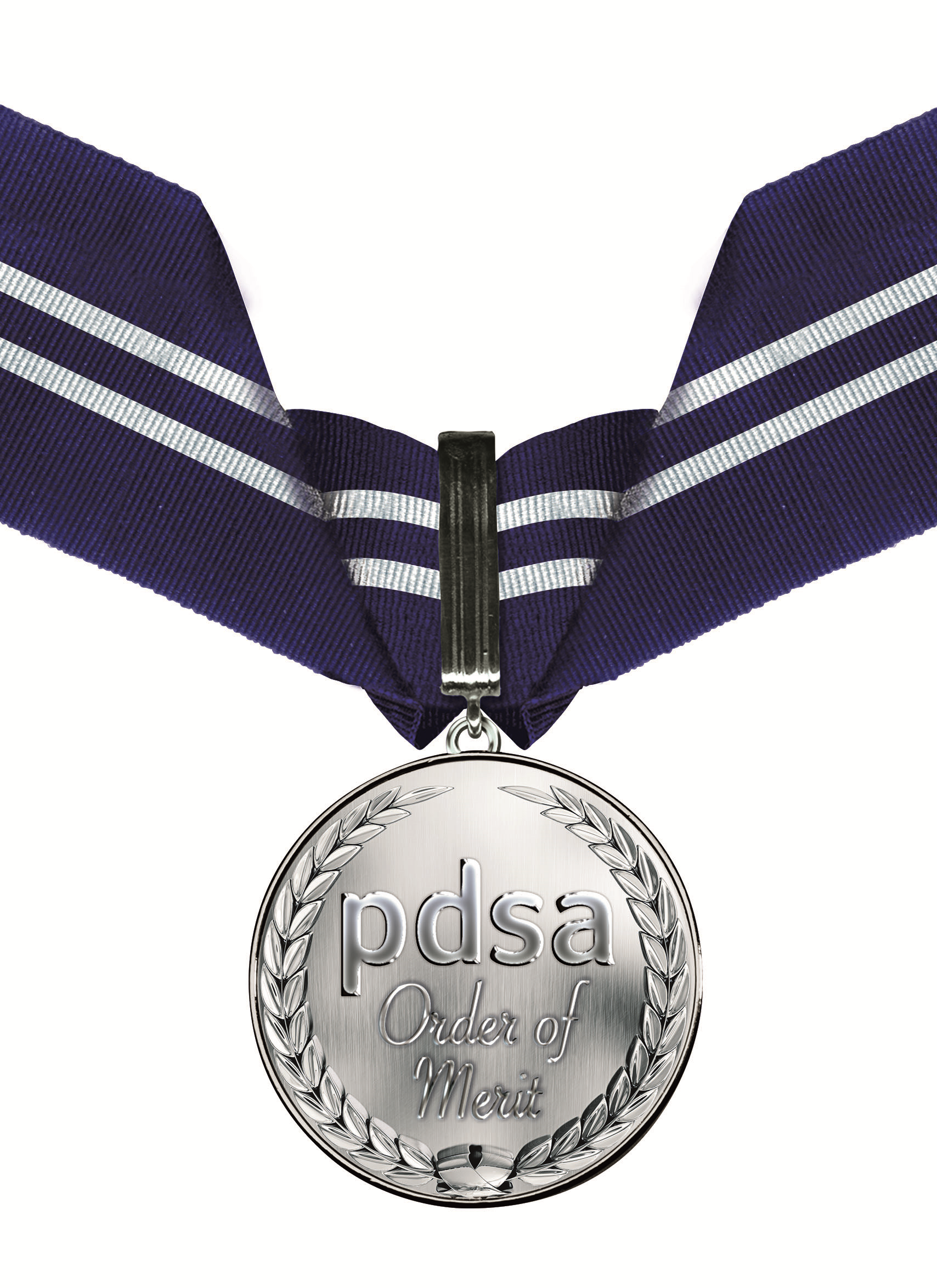 Jake died a few days after he was listed for the award, so the charity say it will be received on his behalf by 'his canine friend and colleague Gwen.'