Basildon Ashes Burglar Jailed For 15 Months
24 February 2016, 06:37 | Updated: 24 February 2016, 06:38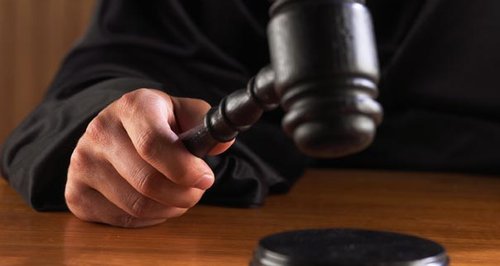 A burlgar who stole a man's ashes during a break-in in Basildon has been jailed for 15 months.
John Murton broke his way into a woman's house on Beambridge Court on 23 November, 2015, and made off with a box containing her late husband's ashes.

Essex Police say the woman's husband had only passed away 15 months earlier after 46 years of marriage.

35 year-old Murton, from Chesterford Road, was arrested on 6 December when he handed himself in, and was later charged with two counts of burglary.

He then pleaded guilty and was sentenced to 15 months.

Investigating officer, Dc Jo Phillips from Basildon CID, said: "I can't comprehend why someone would steal ashes and then callously dump them in an alleyway.

"I can only think Murton believed the box to contain jewellery and discarded it when he discovered this was not the case.

"Luckily the box and ashes were found in an alleyway and returned to the victim. The box was ripped but the ashes were found still wrapped up nearby.

"Understandably this was a very traumatic experience for the victim who had only recently lost her husband after more than four decades of marriage.

"I can't begin to understand what she has been through and can only hope that Murton's sentencing will bring her some sense of closure to this despicable crime".

A Kindle and large amount of jewellery were also stolen during the Beambridge Court burglary, none of which have been recovered.