Basildon Council Ask For Homeless Donations To Charity
10 October 2017, 07:18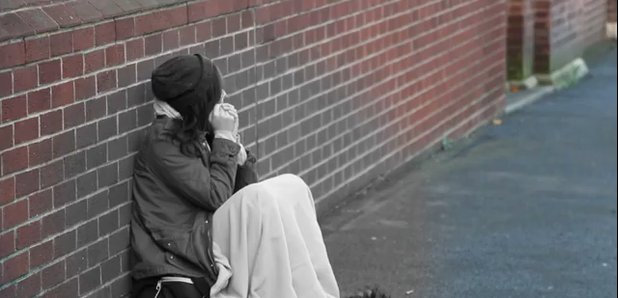 If you often give spare change to the homeless when you're out in Basildon, you're now being asked to think a little differently before doing it.
The council has teamed up with homelessness charity St Mungo's to raise awareness through its 'Change the way you give' campaign, which is running in the town centre until Friday 1 December. The aim of the campaign, which is also supported by Eastgate Shopping Centre and Basildon Town Centre Management (BTCM), is to encourage people to donate to St Mungo's instead of giving spare change to those sleeping rough and begging.
On Tuesday 10 October people around the world will mark World Homeless Day in many varied ways in an attempt to change the lives of homeless people in their local community.
Cllr Kerry Smith, Basildon Council's Chairman of the Housing and Community Committee, said: "World Homeless Day is an excellent opportunity to get involved with the 'Change the way you give' campaign by donating to St Mungo's instead of handing over spare change to those who are sleeping rough or begging.
"Giving money towards a bus fare or cup of tea doesn't help the underlying causes of homelessness but by giving to St Mungo's you can make a real difference."
The council is asking shoppers and the local community to back the campaign by visiting its Just Giving page at https://www.justgiving.com/fundraising/basildon-change
Alternatively text 'TOWN53 £3' to 70070 to donate.