Basildon Drug Dealer Jailed
27 January 2016, 12:38 | Updated: 27 January 2016, 12:41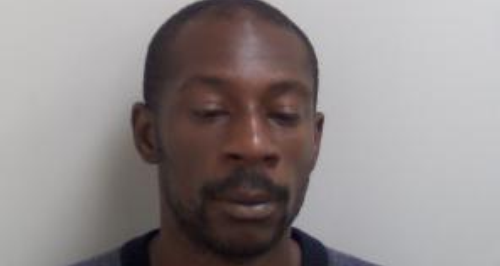 A drug dealer has been jailed for two and a half years for selling heroin and crack cocaine in Basildon.
Calvin Hope, from Coleridge Road in London, was arrested after running off from police on Gloucester Park on 17 July 2015.

Essex Police said: "The plain clothed officers had been on patrol in the park following reports of drug dealing when they spotted the 33-year-old throw a package suspected of containing class A drugs into a nearby bush.

"Officers chased down Hope and arrested him before recovering the stash of drugs from the bushes.

"The package was found to contain 56 wraps of heroin and crack cocaine and Hope was also found to be concealing cannabis in his sock.

"Hope was charged with possession with intent to supply heroin, possession with intent to supply crack cocaine and possession of cannabis.

"He pleaded guilty to all three offences and was sentenced to 30 months imprisonment".