Beach Closed In Harwich After Grenade Found
11 July 2016, 05:45 | Updated: 11 July 2016, 05:47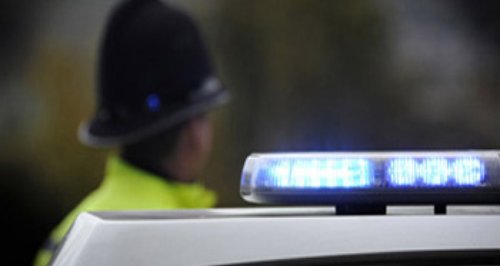 Part of a beach in Harwich had to be closed off after an unexploded hand grenade was found there.
A member of the public made the discovery shortly after 11am yesterday (Sunday, 10 July) and they told the seafront warden.
Essex Police said: "A cordon has been put in place for 100 metres on the section of the beach near Low Road.
"Police would ask members of the public to observe the cordon which may remain until later this evening when experts from the Navy's disposal unit can deal with the device at low tide".