Benfleet Restaurant Loses License Because Of Illegal Workers
14 August 2017, 08:56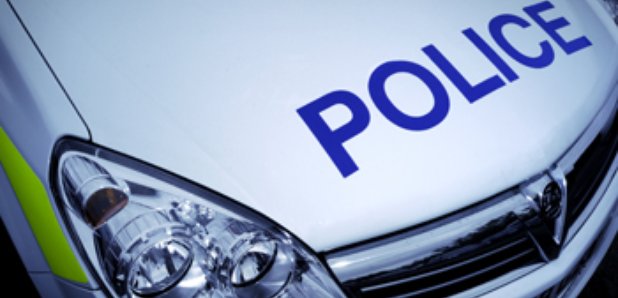 A Benfleet restaurant's licence has been revoked following an operation which led to the discovery of five illegal workers.
The Benfleet Tandoori Indian Restaurant, in High St, South Benfleet, was visited on Thursday June 8, by Immigration Enforcement officers and officers from Essex Police.
Intelligence had indicated that there were people working illegally on the premises.
Officers found a total of five men from Bangladesh, who were working illegally in either the kitchen, or as waiters.
At the hearing on Wednesday, August 3, the panel heard that the licensee had not carried out right to work checks and as a result, the restaurant's licence was revoked by the Castle Point Licensing Committee.
Three men were escorted from the premises by immigration officers. Another two men were arrested under the Immigration Act 1971 as they had no permission to be in the UK.
One departed the UK voluntarily on 13 August and the other is in immigration detention, pending his removal from the country.
Essex Police county licensing officer, Stephen Sparrow, presented the case at the hearing, supported by an immigration officer.
He said: "I hope the message is clear. If licensees employ illegal workers, the consequences can be very serious.
"Right to work checks must be carried out if employing foreign nationals. If in doubt check with your local licensing officer or visit the government's website which gives very clear guidance on right to work checks.
"We work closely with Immigration Enforcement in Essex and are building ever stronger links with our colleagues in neighbouring county forces too."
Anyone who wishes to inform police or immigration officials of concerns relating to the welfare of illegal workers, should contact Crimestoppers anonymously on 0800 555 111 or the Immigration Hotline on 0300 123 7000 or online at gov.uk/report-immigration-crime.
Guidance on right to work checks for employers can be found here: https://www.gov.uk/government/publications/right-to-work-checks-employers-guide#history