Billericay Teen Jailed Over Football Assault
19 April 2015, 07:08 | Updated: 19 April 2015, 07:10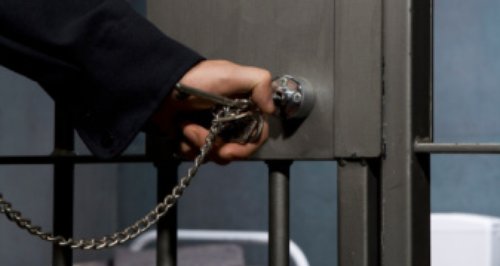 A teenager from Billericay's been jailed for eight months after a fight following a football match in London.
18 year-old Harry Childs was arrested after a pub was damaged and a number of people assaulted after a game between QPR and Burnley.
Childs - and three other men - confronted a group of Burnley supporters outside the Plough and Harrow pub at around 5pm on February 1, 2014.
He was found guilty of affray last month and has now been sentenced. He has also been given a six-year Football Banning Order.
Chief Inspector Simon Causer said: "This kind of behaviour is entirely unacceptable to the police, the thousands of law-abiding and genuine football fans, the clubs and the general public. Our hope is that, in light of these convictions and sentences, perpetrators will think very carefully about the consequences of their actions before carrying out football violence.
"Our borough has a proud history in policing successful match day operations and we have extensive experience working together with our residents and businesses to ensure that our communities are safe and able to enjoy this great sport.
"With continued support from our football clubs and local partners we remain resolute in our zero-tolerance policy towards football related violence and we utterly condemn such actions."
PC Paul Todd, from the Met's Central Football Unit, said: "Football violence has reduced over the years but there are still a minority that insist on putting people at risk by fighting in busy streets near members of public. People arrested for football violence do not only get a criminal record but can also receive an order preventing them from attending football matches in the future."
A spokesperson for QPR, said: "The vast majority of QPR fans are excellent ambassadors and passionate supporters. However the club takes a zero tolerance position to violence in or around the stadium and will continue to fully cooperate with the police in these rare instances."