Bodies Of Man And Dog Found In Burnt Out Caravan In Bradwell
25 April 2016, 10:18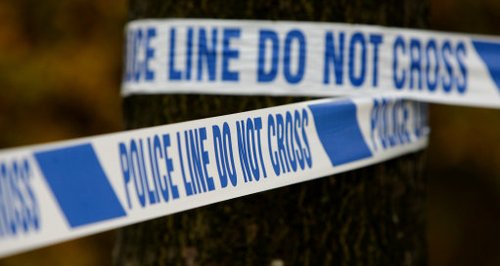 An investigation has started after the bodies of a man and his dog were found inside a burnt out caravan near Bradwell.
Police were called to land off Maldon Road just after 11.35am yesterday.
Essex Police said: "Officers went to the location and established that the body of a man and a dog were inside the remains of the caravan.
"The Fire Service and Ambulance paramedics also attended.
"Police are conducting enquiries to try and establish the circumstances of the man's death and to identify him.
"The death is currently being treated as unexplained".