Boy Bitten In Rochford Dog Attack
27 January 2016, 12:36 | Updated: 27 January 2016, 12:37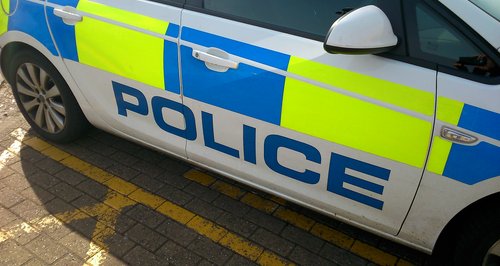 An eight year-old boy has needed hospital treatment after he was bitten during a dog attack in Rochford.
It happened sometime between 3.15pm and 3.45pm on Friday, 15 January on St Clare Meadow.

Essex Police said: "An eight-year-old boy was walking with an adult friend through the driveway between the houses when the pair was approached by a teenager who was holding two Staffordshire Bull Terrier type dogs who were both light in colour. One had brown markings.

"The dogs started growling at the young boy and one of them bit him on his left arm below the elbow.

"This caused a small puncture wound.

"He was taken to hospital by the woman who was with him and his wound was treated.

"The teenager and the dogs walked off towards St Clare Meadow in the direction of the play area.

"He is described as white, aged between 12 and 14-years-old, around 5ft tall with short, dark hair".