Boys Tied Up In Robbery At House In Basildon
30 June 2015, 13:39 | Updated: 30 June 2015, 13:42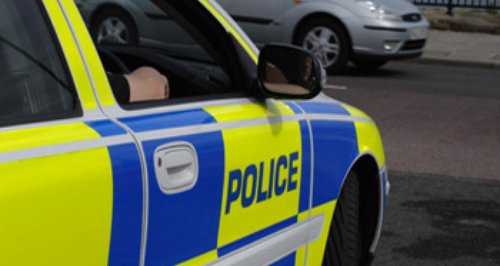 Two teenage boys have been tied up and threatened by two men with a knife at a house in Basildon.
The pair forced their way into one of the boy's home in the Langleys at around 11pm on Sunday (June 28th).
The boys were assaulted several times and were tied up and had their eyes covered with tape as the men ransacked other rooms.
An Xbox games consoles, PlayStation3, two mobile phones and other items were stolen.
The victims managed to free themselves and call police after the thieves fled.
Investigating officer Dc Steve Dawkins said: "The two boys were left shocked and scared after this aggravated burglary. They were threatened with a knife, punched several times and were tied up. Luckily they did not require hospital treatment.
"The two assailants were both aged around 20 and about 6ft tall. One was white and of slim build and was wearing white gloves and a black balaclava.
"The second man was black and was wearing dark coloured clothing and a black balaclava
"We would like to hear from any witnesses or anyone with information about events leading to this incident."
Dc Dawkins can be contacted at Basildon CID on 101 or call Crimestoppers anonymously on 0800 555111.