Braintree Man Charged With Rape And Slavery
21 May 2015, 16:23 | Updated: 21 May 2015, 16:30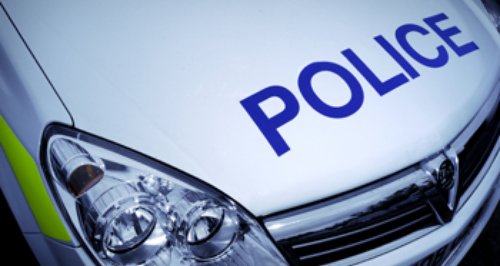 A man from Braintree's been charged with rape and slavery - after police investigated a car wash in Little Bentley.
43 year old Kujtin Rexha from Jeffreys Road's been charged with raping an 18-year-old woman, and forcing three men from Romania to work at the car wash.
Kujtin entered no plea and has been remanded to appear before Chelmsford Crown Court on Monday, July 27.
Senior Investigating Officer DCI John Ross said: "Essex Police take allegations of human trafficking extremely seriously and we need to protect and support the vulnerable victims of these offences.
"If anyone else has been a victim of this type of offence or knows that it is going on please contact us as soon as possible."