Brentwood Bouncer Cleared Of Manslaughter
6 February 2016, 08:12 | Updated: 6 February 2016, 08:14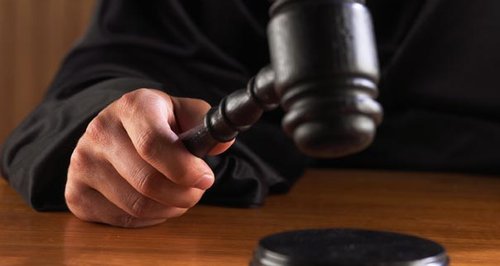 A bouncer from Brentwood has been found not guilty of manslaughter over the death of a club goer in London.
30 year-old Adam Hird passed out after being held for around six minutes outside No. 65 club in Vauxhall, south London, in June 2014.

He was taken to hospital but later died from asphyxiation.

22 year-old Lewis Thorne, from Meads Way, and two other men have all been acquitted of manslaughter by gross negligence after a trial at the Old Bailey.

Mr Hird had battled with depression for some time and, on the night he died, he had been at a social event for fellow sufferers at the nearby Riverside restaurant.