Burglar Uses Victim's Wheelchair To Transport Loot
1 November 2017, 17:26 | Updated: 1 November 2017, 17:30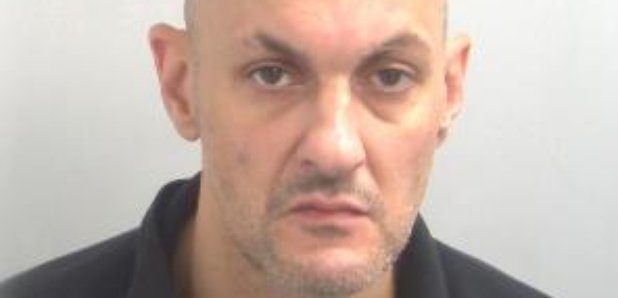 A burglar has been sentenced to three years and nine months at Chelmsford Crown Court today.
Christopher Nagar, 41, of Roslings Close, Chelmsford, stole items worth thousands of pounds from an address in Chelmsford Road, Ongar, on July 15 of this year.
Nagar entered via a first floor bedroom window, and stole jewellery and an antique decommissioned shotgun. He also took two televisions and an iPhone5.
He had previously pleaded guilty to the offence, and admitted that he was also under the influence of drugs at the time.
Dc Clive Singer, from Loughton CID, said: "At the heart of this nasty incident is an elderly couple, who have been deeply affected by the loss of jewellery, which was of high sentimental value, and an irreplaceable antique shotgun which had been in their family for generations. Nagar used the victim's wheelchair to take items from their home, in what was an offence carried out in the most brazen of terms. This was not his first burglary, and he showed utter contempt for the victims. He also showed no remorse for his actions when interviewed. I hope today will give the victims some sense of justice served and reiterate to anyone intent on committing this type of crime, that it is only a matter of time before we knock on their door too."