c2c Train Driver Who Died On Service From Essex Named
27 April 2016, 05:45 | Updated: 27 April 2016, 05:46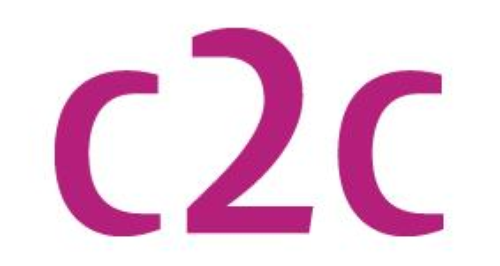 The name has been released of a train driver who died while driving a c2c service from Essex into London.
56 year-old Steve Jones, from Purfleet, was taken ill shortly before Barking station at around 8.45pm on Monday (25 April).
He was pronounced dead at the scene.
c2c says the father-of-two had worked on the railways for more than 40 years.