Calls For Drivers To Have Eye Tests Every 10 Years
7 November 2018, 18:17 | Updated: 7 November 2018, 18:22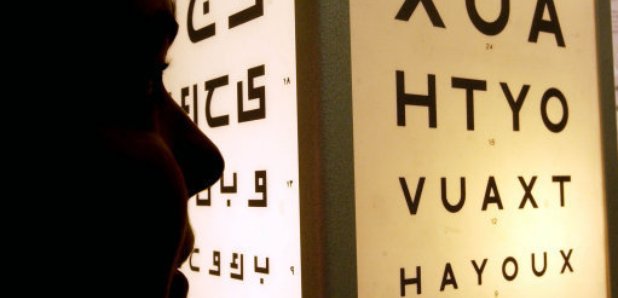 There are calls for drivers to be made to get their eyesight tested every 10 years.
New research shows almost half (44%) of UK optometrists have seen a patient in the last month who drives despite being told their vision is below the legal standard.

Gillian Jones from Essex, whose father was killed by someone who'd been told not to get behind the wheel because of their poor eyesight, says "If you can manage, sort of, on a day to day level, you may not realise that your eyesight might not be just sharp enough for the split second decisions you need behind the wheel.

"We are in charge of a lethal weapon and it's up to us to make sure we're as fit and well tuned as the car we're driving."

Under current rules, the only mandatory examination of a driver's vision takes place during the practical test, when learners must read a number plate from 20 metres.

The The Association of Optometrists wants drivers to be required to take a comprehensive vision check to prove they meet the legal standard when they first apply for a licence and every subsequent 10 years.